HI THERE! Thanks so much for stopping by my website. Please join my mailing list as I would love to stay in touch with you to keep you updated on what I'm up to. When I'm not performing or recording, I am a happy wife and proud mom, an avid listener of audiobooks and podcasts, a novice gardener and a seasoned cook. I love authentic, varied cuisine and experimenting with spices I've never used before. Check back on my blog The Scrinz and keep your eye out for new song releases and upcoming performances. Follow me on Instagram and Facebook @anakaimusic. Great to see you here, I'll see you again soon!
In my twenty-five plus years of doing radio and television, I have interviewed over 5,000 guests, including authors, politicians and performers. In all that time, and with so many guests, I can sincerely say that Anakai Ney stands out among all the rest.
"Anakai Ney stands out among all the rest."
"Anakai Ney stands out among all the rest."
Her incredible talent speaks for itself in so many ways, and is a standout among all performers. She was the "Angel of Song" on my broadcast, not only because of her uniquely beautiful voice, but because of the kind and sparkling personality, that accompanies her wherever she goes. She literally "lights up" the room, broadcast, or stage, whenever she performs her vocal magic with the audience. I can truly say that she is one of the best, I have ever met, and I'm certain that you will feel the same way too.
Nick Lawrence, Host/Producer
830 AM WEEU, 98.5 FM WXPM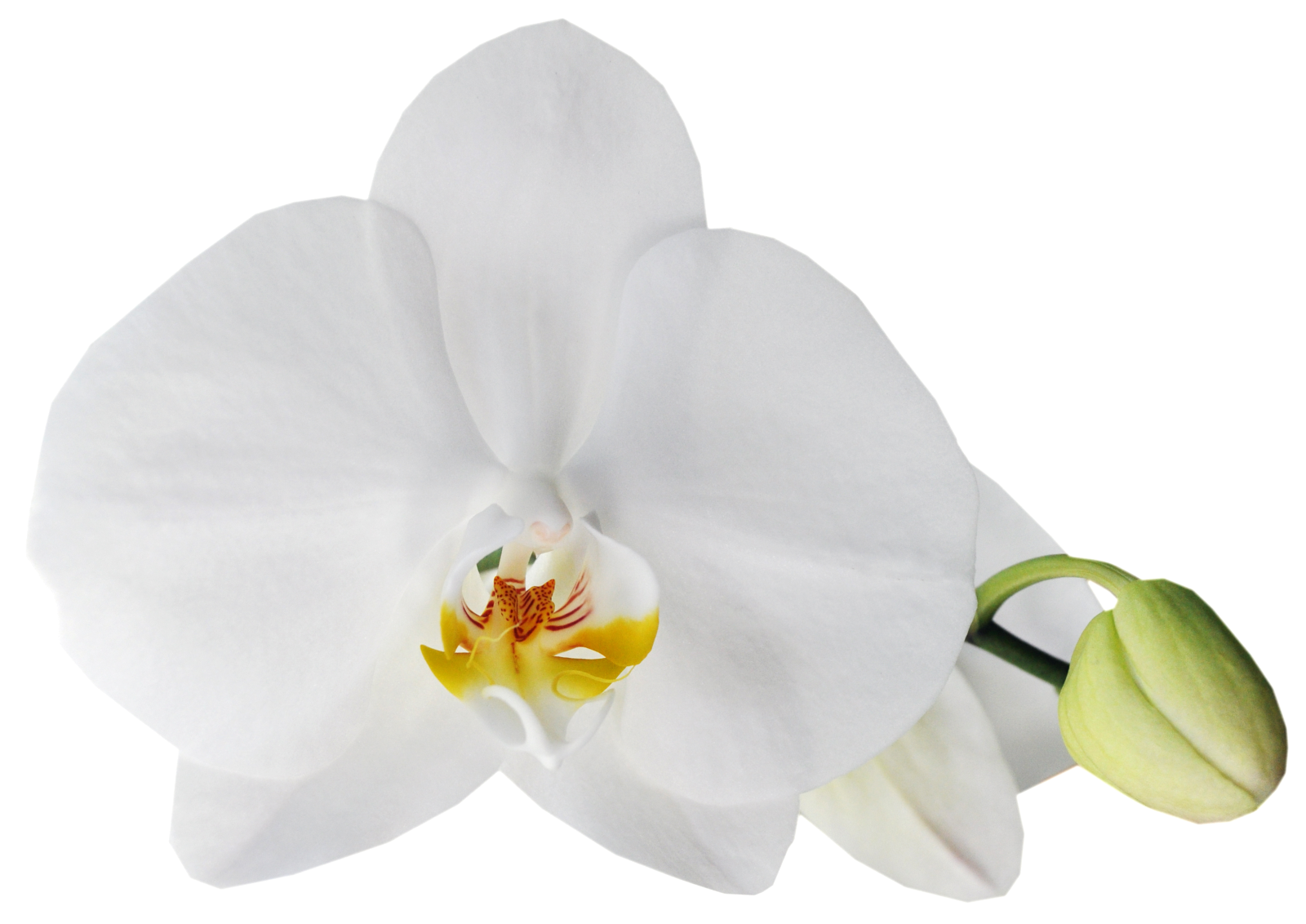 Anakai has been sharing her musical gift at The Other Farm Brewery in Boyertown on First Thursday's with The Cider House Band. She is a remarkable person who presents herself in a professional and entertaining manner.

-Torrie F.
Hey Anakai I just wanted to say thank you for performing tonight. You were amazing you, your music, and your story really spoke to me. You are such an amazing singer and such an inspirational person.

– Francessa R.