AT THE HEART of Anakai Music is Anakai's authenticity and transparency in vocal performance and in life. Having been dubbed the "girl with the golden voice" by talk show host Nick Lawrence of Reading's WEEU, Anakai continues to thrill audiences across generations and genres. Whether performing cover songs or her own inspired songwriting, her vocal command and authentic storytelling draws her listeners in to a place of pure artistry and vulnerability.
WITH OVER 15 years of live performance with various jazz ensembles and musicians, she is a seasoned artist with industry understanding and professionalism. In addition to live performances at local venues such as The People's Light and Brandywine Bistro, she is an accomplished recording artist. The release of her original songwriting project Father EP has paved the way for her to work with other recording artists while continuing to hone her own incredible songwriting. She has worked on projects for Heston Francis and many other artists as a session vocalist. In addition to performing for public, private and corporate events, she continues to create original music.
She continues to work with some of the best musicians in their craft and more recently developing a catalog of original music with the help of Grammy nominated producer Donald Robinson.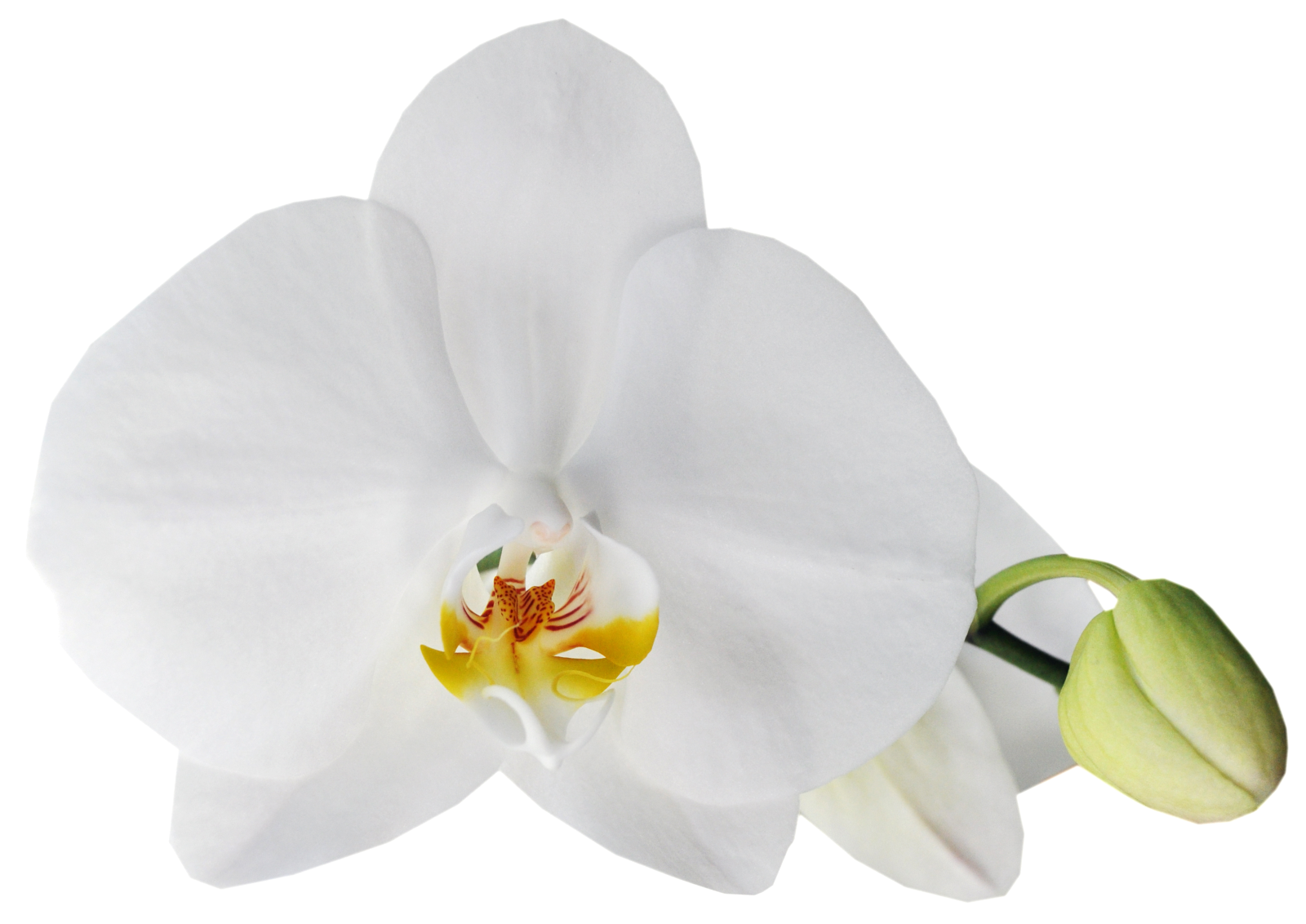 When planning our wedding my husband and I knew we wanted to do something different from the traditional unity candles or sand pouring. We wanted to share with our guests our deep love for one another, founded in the love of Christ. So we asked our dear friend Anakai to sing "How deep the Father's love for us." Her song blessed all! There is nothing like Anakai and her exquisite voice performing a treasured hymn. We always enjoy listening to Anakai and were ecstatic that should could sing at our ceremony. We will be forever grateful for that special gift and memory!

-Michele M.
I was so happy to have Anakai sing at my wedding!
I had heard her perform before and just knew her voice would be such a special, personal touch we could add to our wedding. So many of our guests raved about the addition of her to our ceremony saying what a blessing it was to hear her sing. She was also extremely helpful and professional in presenting song choices, following up on details, and making time to rehearse and be available for set up. It was probably one of the easiest parts of my wedding to arrange!

-Ashley M.